Houston Astros - White EZ Shoes
$85.97
Regular jerseys take 12-15 business days to arrive. Our designs (with gold-trim) take 18-21 business days to arrive.
Experience unparalleled comfort and performance with our White EZ Shoes. These shoes feature a lightweight construction and breathable mesh fabric that will keep your feet cool and comfortable. The lace-up closure ensures a snug and secure fit, while the fly-knit upper and phylon+rubber outsole provide exceptional durability and traction.
Plus, the stitching line is designed to match the main color of the shoe, available in all-black or all-white options. Get your hands on these shoes and take your performance to the next level.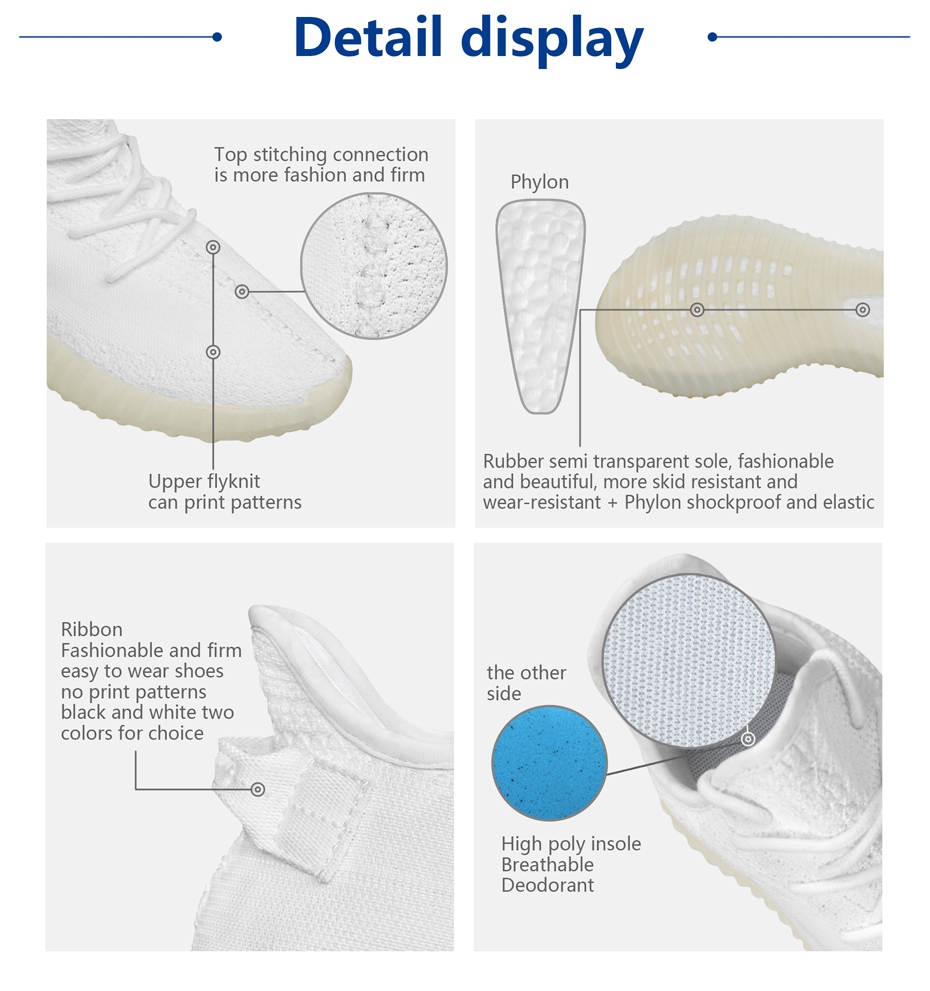 At Marisgear, we want you to be 100% satisfied with services provided from us. We understand that buying things online can be scary with companies not staying true to their customers. If within 30 days since your purchase, your product is defective, don't worry. Just send us an email at cs@marisgear.com and we will make it right by offering you a replacement or refund.
✔️A full-refund of your purchase! Absolutely risk-free, no question asked.
✔️20% coupon will be sent to you as our sincere apology.
You don't even have to return your package. We will treat this loss as our responsibility if you are not satisfied with your order.
Shipping
- Production Time: All orders are processed within 3 - 5 business days.
- Processing Time: It takes 1 - 2 days to ship your order to our warehouse, put your name and address on it and ship out.
after purchase.
- Shipping Time: May take up to 24 - 30 days from the date that it is shipped out.